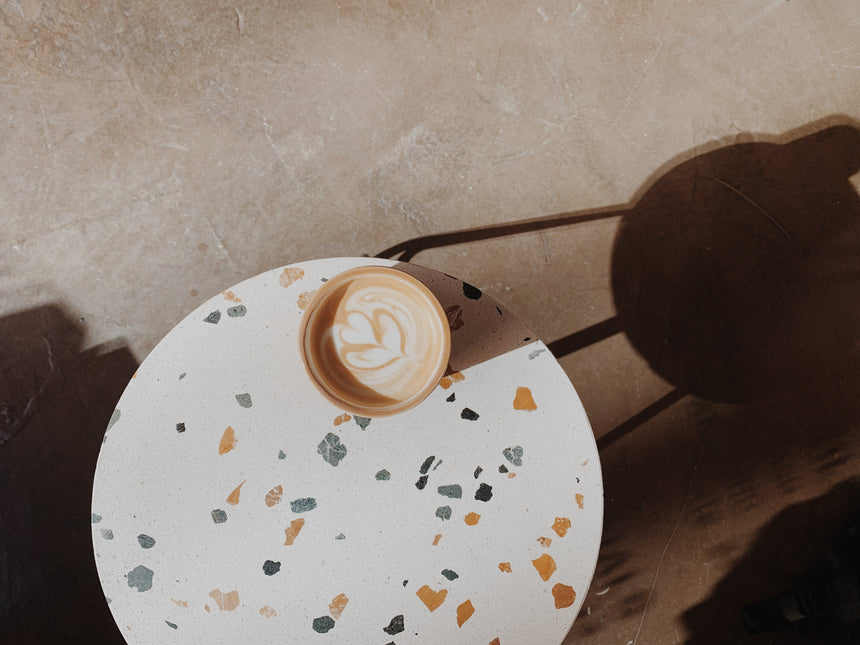 In love with coffee? You're in the right place.
We are Ivana and Marko. No baristas, roasters or coffee experts, just a couple who teamed up with Nika, Mare, Tobi, Petar, Leila, Marina, two Anas, Hrvoje and Mia to make a small part of the kava family. We fell in love with many things in our life, but somehow coffee took over our hearts. Not only for the sake of enjoying hot or cold brews prepared in meticulous ways, but more importantly for the warmth and happiness around people who enjoy them. Communities don't form easily and once they do - they can move mountains. Coffee community is what it's really about. Constantly learning, growing and sharing our experience with others is what makes kava family whole. One cup at a time.
All you need to brew at home...
We're constantly expanding our offer with gear that's has proven itself worthy of yielding high quality brews wherever you are. From a tiny handheld Aeropress to the beautiful V60 kit, there's something for everyone. 
"I hail from Melbourne, Australia which is mad about coffee. I have travelled through Switzerland, Austria, Hungary and now Croatia where the coffee is ok, but this place is brilliant. An understated, small space run by a happy and inviting young couple. The coffee was excellent - on a score of zero to ten I'd give it an eleven."
"Small independent specialty coffee roasters with focus on quality and customer service. One of the best cafes I've ever been to!"
"I started ordering coffees from kava once Covid hit the streets and haven't stopped ever since. Fresh, fast and tasty every time."